Contact Us
Contact Joseph George, CPA, PLLC by phone, email (via the contact form below), or at our office by appointment only.
Call or Fax Us
Phone: (903) 508‐4445
Fax: (903) 508‐4446
Mail Us
P.O. Box 3034
Flint, TX 75762
Visit Us
(By Appointment Only)
1902 Sybil Lane, Suite 100
Tyler, TX 75703‐1826
Email Us
Have a Question Or Need to Make An Appointment? Use the Form Below.
Find Us
Have an Appointment and Need to Find Us? Get Directions Here.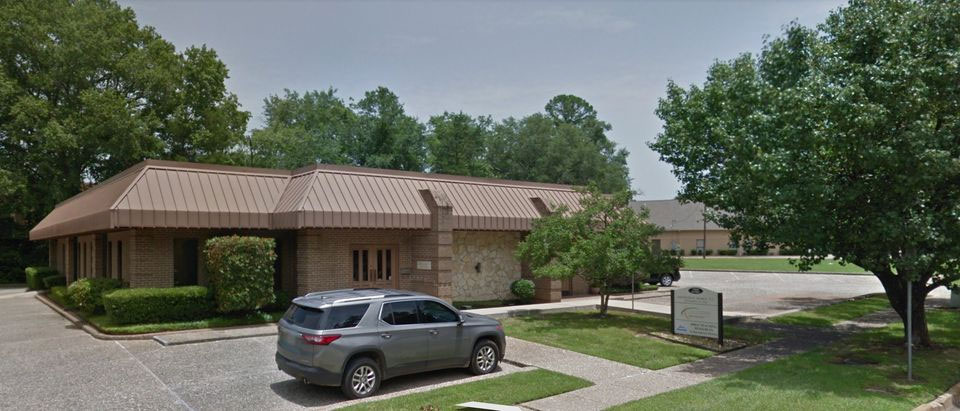 Office of Joseph George, CPA, PLLC | 1902 Sybil Lane, Suite 100, Tyler, TX 75703‐1826